Kody's Tumblr: Spring Cleaning Giveaway #1 →
kodykeplinger: So the first giveaway I'll be doing is a big one. I'll be giving away 3 (THREE!) SHUT OUT gym bags full of fun football and soccer swag. Inside I'll also pack an audiobook of SHUT OUT and a paperback of THE DUFF. To enter, you just have to do 2 things. 1.) Follow this Tumblr. 2.) Reblog this.
7 tags
Game of Thrones valentine cards
bishopia: Because I love you all (as friends) and I love Game of Thrones, I combined them both into some sweet valentine's day cards for you to give to your sweetheart or favorite prostitute. Enjoy! Click for big version or get the bigger printable version… RELATED: I've got two prints with these characters for sale at inprnt.com - House Stark and just about everyone.
3 tags
Watch
bookalicious: New Hunger Games Trailer
Bookish Brunette: Tymothy Longoria is going to be... →
bookishbrunette: Do NOT doubt this… (the following was taken from Tymothy Longoria's website) The Stories: Book One "Genesis" By Tymothy Longoria From Chapter 2: QUICKLY DEAR IN OUT OF THE RAIN –"Little, little girl…I am going to kill you," he said. She let out a cry that gave her hiding…
11 tags
Make Amanda read The Hunger Games! @BookBender →
When Amanda reaches 150 signatures on her petition, she will read The Hunger Games. Get to signing and make her do it! Please reblog and tweet!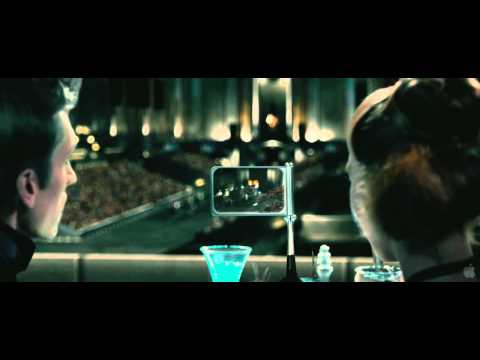 FREE-When I Found You by Catherine Ryan Hyde... →
6 tags
9 tags
Read for Free: The Poison Diaries by Maryrose... →
9 tags
Review: Touch (Denazen, #1) by Jus Accardo →
8 tags
WHITE CAT audio free download from Random House →
exlibriskate: hollyblack: You can download a copy of the audiobook of WHITE CAT, narrated by Jesse Eisenberg, for free from Random House Audio's site right now.  So if you've been thinking about giving the series a try, here's a good way to do it.   Take advantage of this!!! @Kaitlin_nerd
4 tags
8 tags
9 tags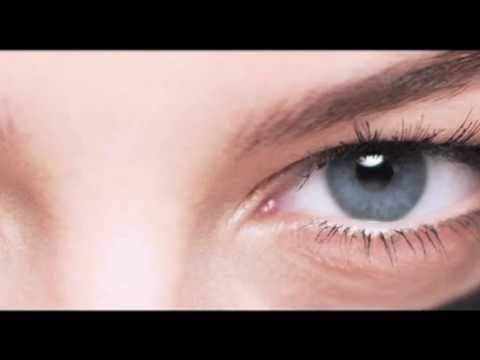 3 tags
This Fall on Television →
2 tags
3 tags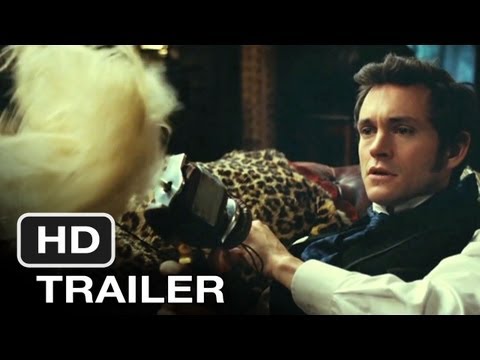 5 tags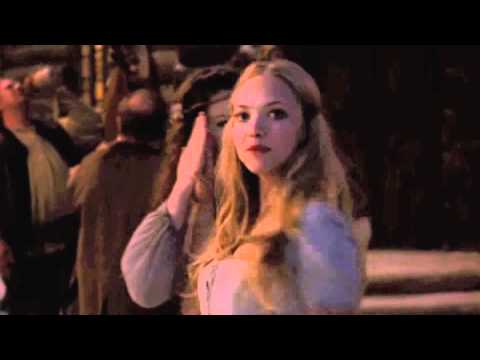 5 tags
4 tags
An Open Letter To Kenny Ortega: Please Cast Ryan... →
3 tags
http://ya-sisterhood.blogspot.com/
VOTE ZACH! #TEAMKILT!
The Finale @ReadingWifeJas
Almost forgot the presents for @ReadingWifeJas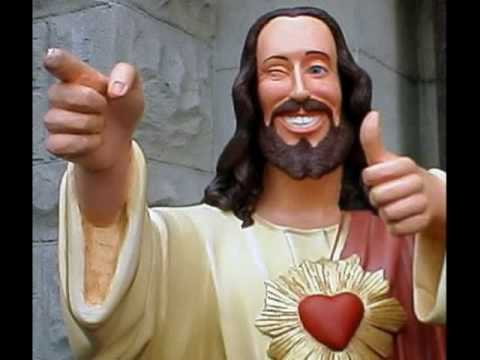 The Fox and The Hound
@ReadingWifeJas
A hottie wishing @ReadingWifeJas a Happy Birthday!
Wish my sister a Happy Birthday!
@ReadingWifeJas
You know you wanna!
@ReadingWifeJas
Happy Birthday in many languages @ReadingWifeJas